"Paradoxically though it may seem, it is none the less true that life imitates art far more than art imitates life."
Art with a certificate of authenticity without intermediaries: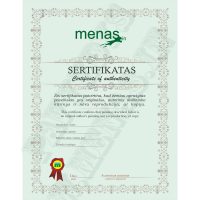 When you purchase a work of art in the Art Gallery of MENAS.IN, you will receive a Certificate of Authenticity with it verifying the authenticity of the work.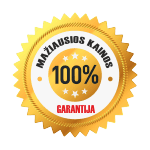 The paintings are sold without intermediation and you will get the painting directly from the artist when you purchase it in the MENAS.IN gallery. However, if you are not in Lithuania, please contact us first and we will arrange the delivery and the purchase for you as the site is not adapted to the foreign market atm.